You don't need the luck of the Irish to find a great drink on St. Patrick's Day. Skip the green beer and take advantage of homegrown greens to craft a naturally green cocktail from fresh ingredients. Plus, it gives your indoor herb garden a chance to be more than just kitchen decor. Cucumber Mint Mojito Ingredients:
2 sprigs of fresh mint
3 cucumber slices
2 key limes, halved
2 oz. premium blanco tequila
agave nectar
club soda
lemon lime soda
Step 1
Slice limes and cucumbers. Pull mint leaves from one stem.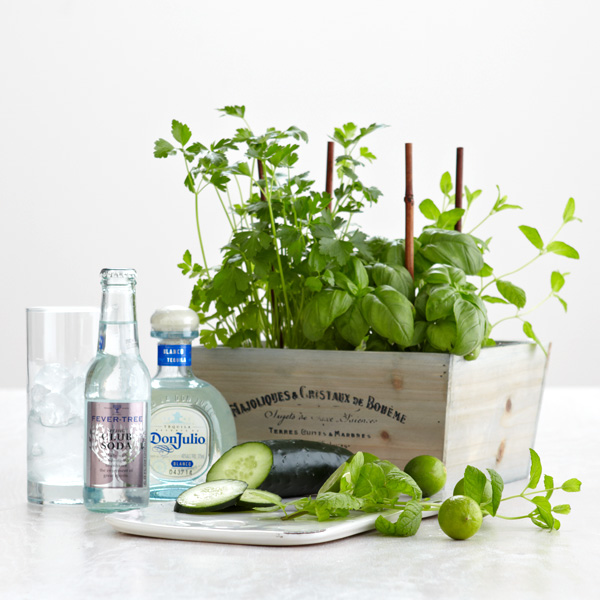 Step 2
Muddle cucumbers, limes and mint with tequila and a swirl of agave nectar.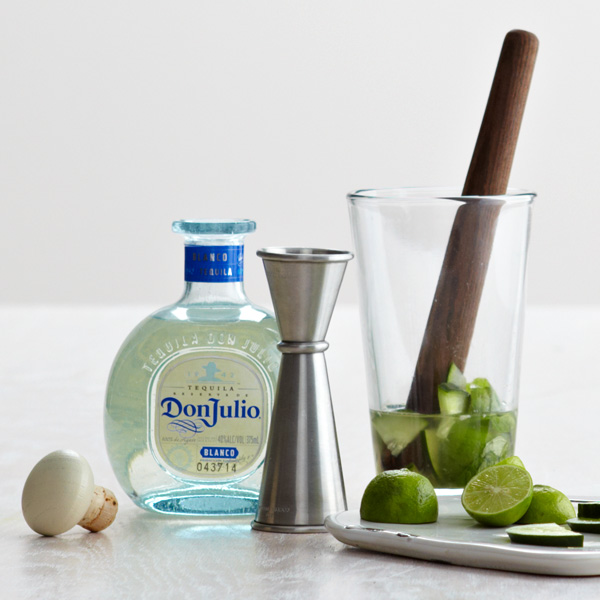 Step 3
Fill glass with crushed ice. Add club soda and a splash of lemon lime soda. Transfer to tall glass. Garnish with a sprig of fresh mint. Enjoy!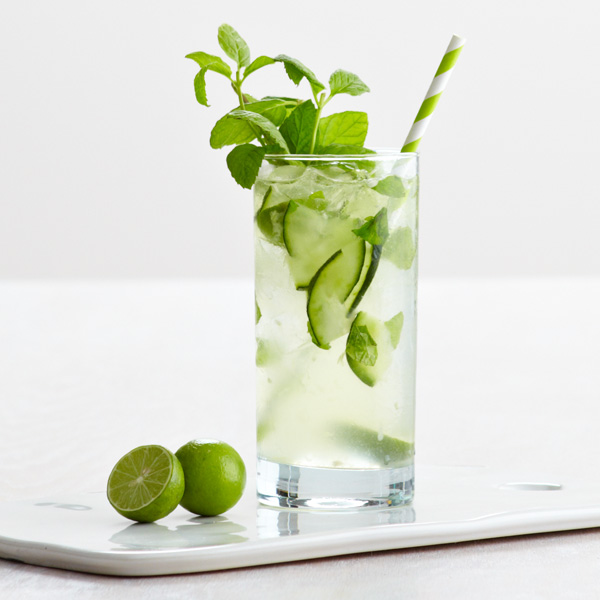 Need an indoor garden of your own? Find our featured Gourmet Herb Garden here.